Menu
01822 258697
Our menu reflects a blend of hearty pub dishes with a range of quality grill options like our speciality 'Wacky' Burger, all locally sourced using quality fresh ingredients.
Our specials board is updated daily, and we also provide great options for vegetarians.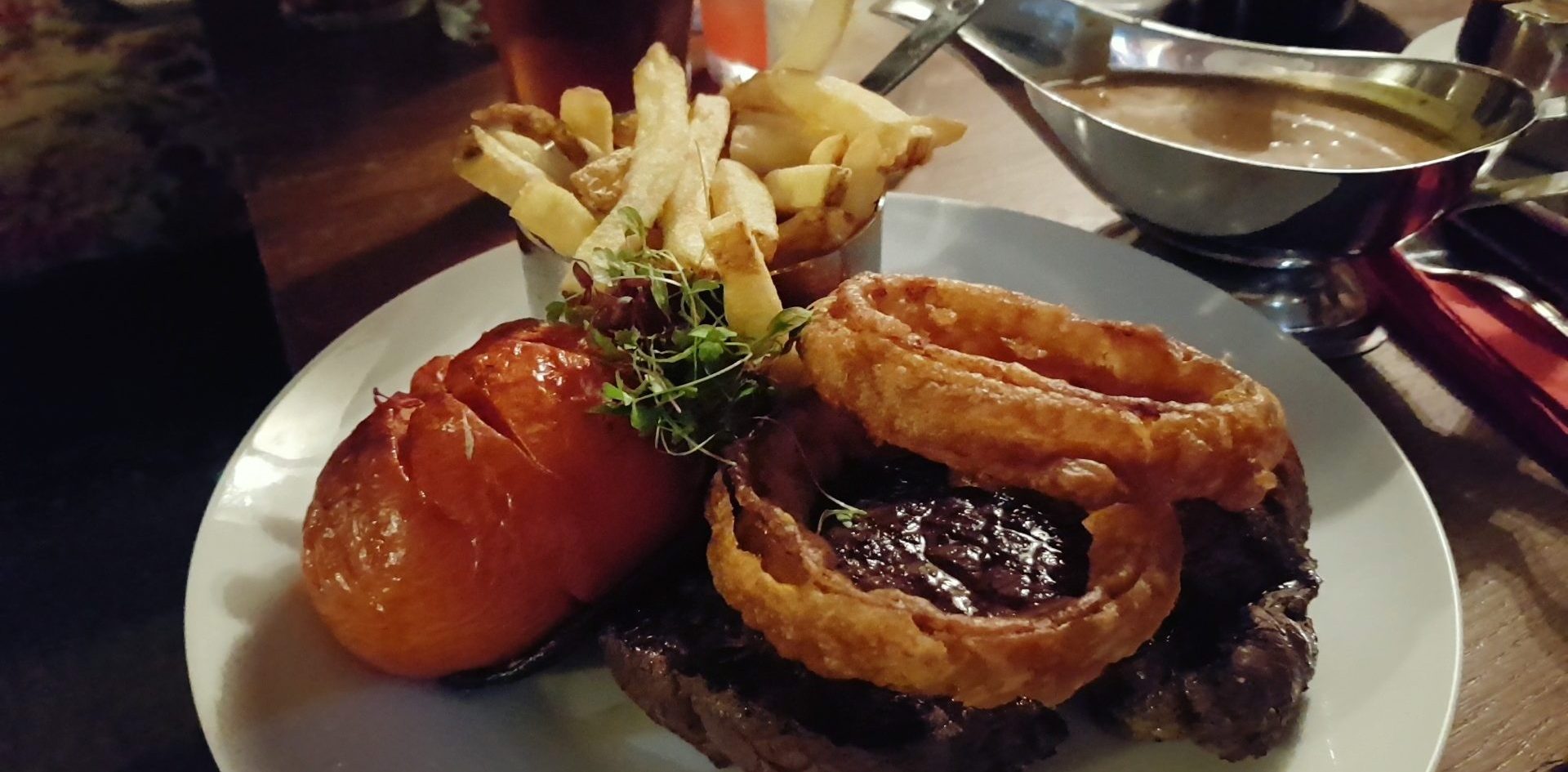 Our lunch menu provides a perfect balance of light bites and hearty meals depending on how you feel. All of the ingredients are sourced locally at the highest quality.