About The Walkhampton Inn
The Walkhampton Inn is a 17th Century free house situated in the heart of Dartmoor National Park. It is located in the picturesque village of Walkhampton which lies on the Black Brook, a tributary of the River Walkham. The pub is a stones throw from the Walkhampton Common, which contains many archaeological sites as well as the quarry from which the granite that built the original London Bridge came. The common also provides many wonderful walk and cycle trails, as well as a unique granite church.
There is a regularly changing local real ale and cider lineup, as well as special cocktails. We welcome dogs and is the perfect place to stop off whilst walking or cycling through.
It is a classic country pub with an open fire and log burner as well and some exposed stone walls. With a warm, welcoming environment, there is no better place to get a feel for what a historic country pub should feel like.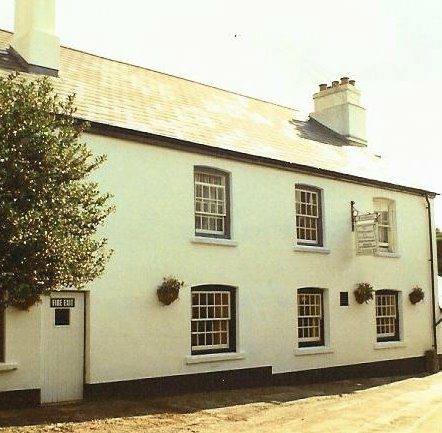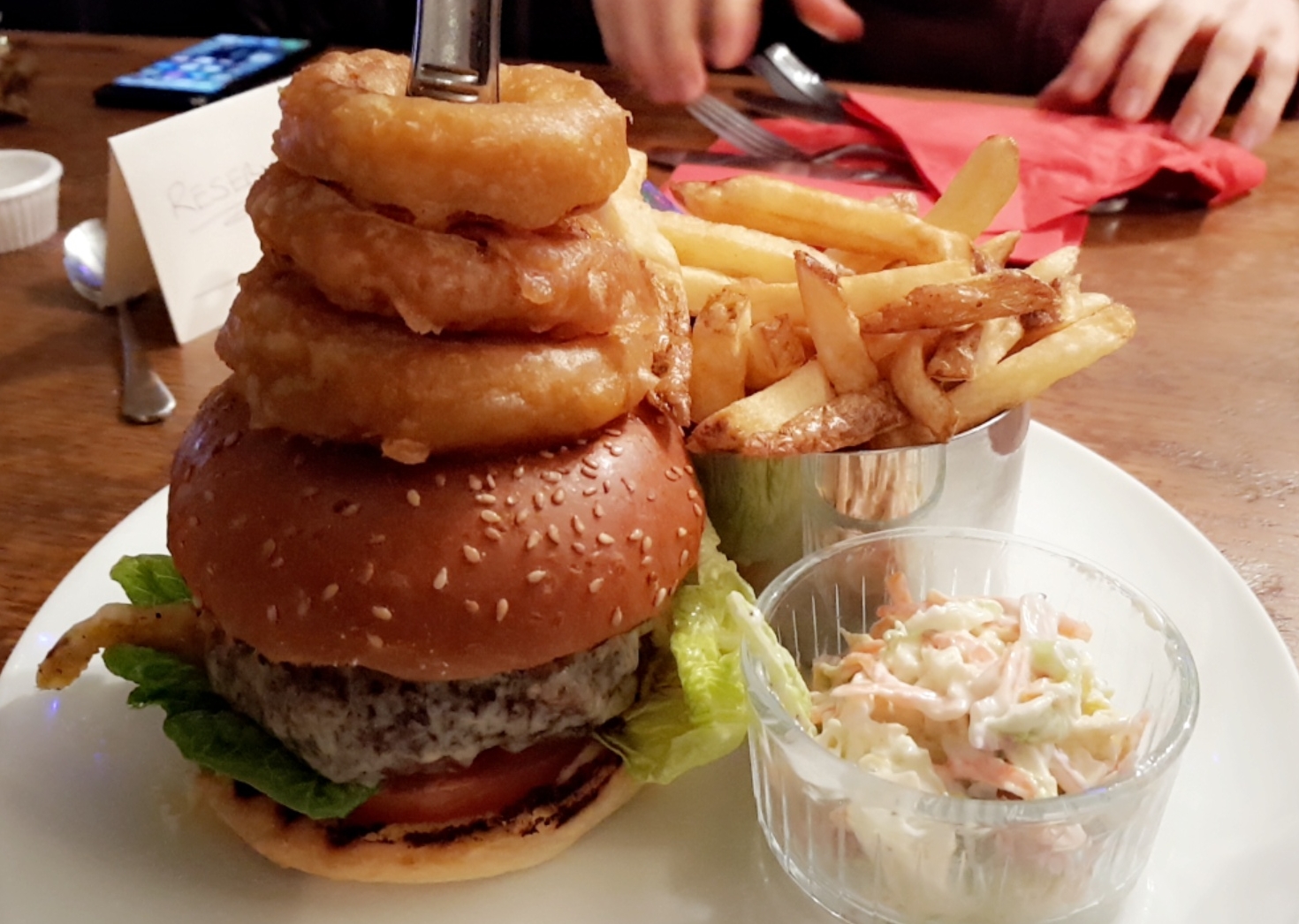 Opening Times
We are open for food and drink every day:
Pub opening hours
Monday to Saturday - 12pm to 11pm
Sunday - 12pm to 10pm
Kitchen opening hours
Monday to Saturday - 12pm to 3pm & 5pm to 8.30pm
Sunday - 12.30pm - 3pm & 5pm to 8pm
Bed & Breakfast
We are currently renovating our bed & breakfast rooms. We aim to have approximately 6 rooms as well as a bunkhouse. The rooms will be spacious and comfortable, providing a restful night before whichever of the many activities you may have planned, whether it be walking or cycling Dartmoor, discovering the vast history of the local area or just taking a break from reality!
The bunkhouse will provide an easy sleep for the night at an affordable price. We would welcome individuals or groups to use the room for to rest before being on your way the next day. With the rooms comes breakfast in the morning, a full fry up or just a bowl of fresh cereal and fresh tea or coffee, the choice is yours!